What's new?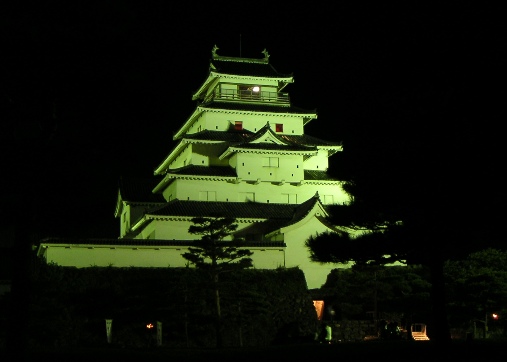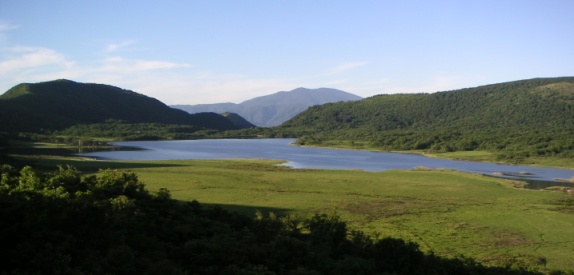 2004. July. Oguni-numa
This year, we couldn't see any Nikko Kisuge (Beautifu flower) in this area.
I heard it's due to frost in late spring..
2004. August. Tsuruga-castle.
We had many tourists in this castle. Particularly, there were many people who enjoyed night view in the Obon festival holiday.


Back to TEXAS, soon.
And , I will update my gourmet library page.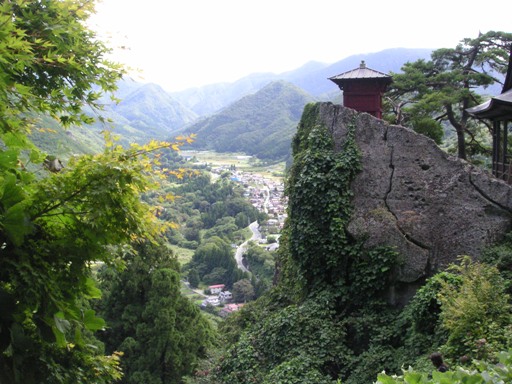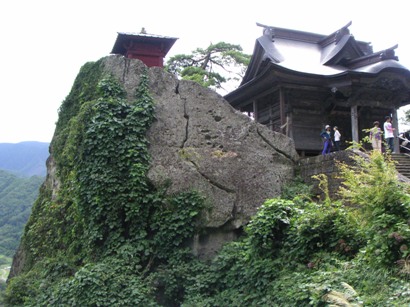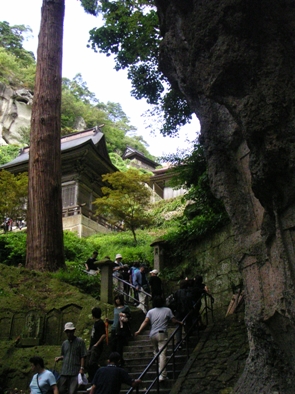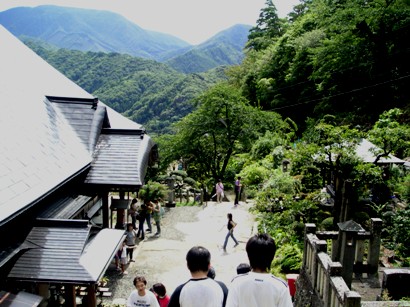 2004. September.
Okunohosomiti Review in Yamadera
Yamadera-templer is located in the east of Yamagata pref.
There are great views inside the temple, so, we can understand why good Haikus were created here before.
This place is famous for Chikara Konnyaku as well as Okunohosomichi.
We have to climb 1000 steps to reach temples, and a flight of steps were made in Rocks, so, that makes my knees be tired quickly.
When I visited Yamadera, though the weather was not good , there were many sight seeners..

A few month before.